AdviceTrade provides online communities in which stock market traders can learn and interact. We team with technical analysts who host live, interactive forums, or "trading rooms," covering a range of markets, including U.S. stocks and indices, precious metals, bonds, forex, and international markets. The rooms also feature the insights and interaction by our dynamic community of traders, many of them professionals, as members are encouraged to post questions and contribute their own analysis.
Analysis is presented in the form of charts, text, and videos posted to the room. Our proprietary technology enables traders to not only filter the stream of new posts and customize alerts, but to follow each new post while engaging in discussion threads at the same time. The result is a dynamic discussion forum fostering cooperative analysis for optimizing trading and better understanding the markets.
Our services include:
---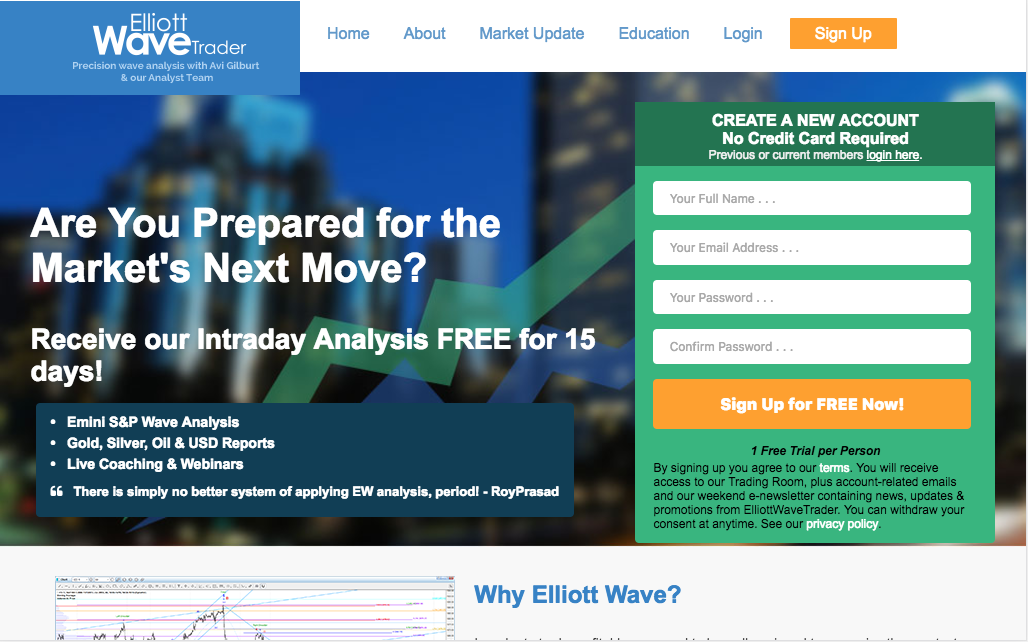 Analyzes a range of markets, based on Elliott Wave principle. The analysis is led by Avi Gilburt and team of analysts, including Zac Mannes, Garrett Patten, Arkady Yakhnis, Larry White, Victor Nguyen, Mike Golembesky, Princely Mathew, Ricky Wen, Dr. Cari Bourette, Leo Valencia, Luke Miller, Ryan Wilday, Leo Valencia, Carolyn Borden, and Lyn Alden Schwartzer. The site benefits traders looking to anticipate the direction of U.S. & world equity indices, stocks, bonds, precious metals, energy & forex over a time horizon of several days to several months.

"I have been following markets since the 80s and have held various subscriptions in the U.K., the States and Europe...NONE of those subscriptions came a fraction close to the incredible service provided here. Well done dear Avi and all the EWT team" — "artcam" — 2016-06-05
---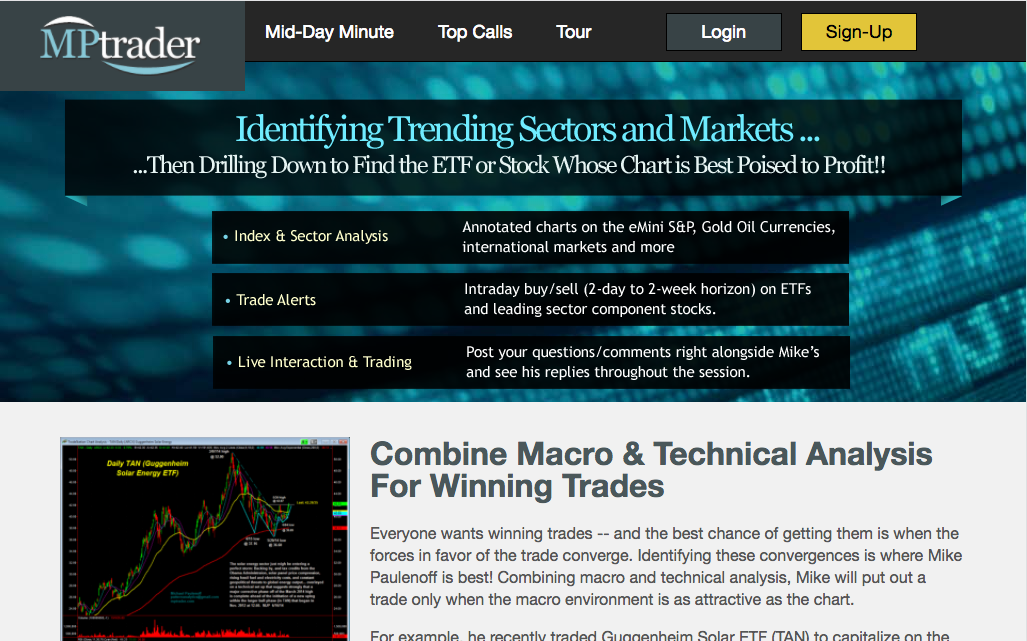 Features analysis and trade set-ups on trending sectors and the key component stocks and ETFs within them, hosted by Mike Paulenoff. The range of coverage includes the Emini S&P 500, Gold & Oil, Treasuries, U.S. Dollar, other currencies, and international markets.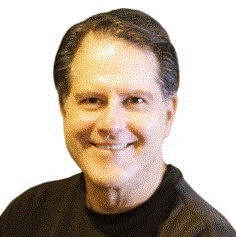 "Mike 's superb and timely running comments are invaluable. He tells it like it is, giving reasons for expected near-term ma rket direction and reliable target prices. I especially like the up-to-date history charts with various pivot points, explanations and target prices, then followed up with frequent intraday notices with the "ca-ching" alarm." — George Wolfe Rogers, Ark.
---